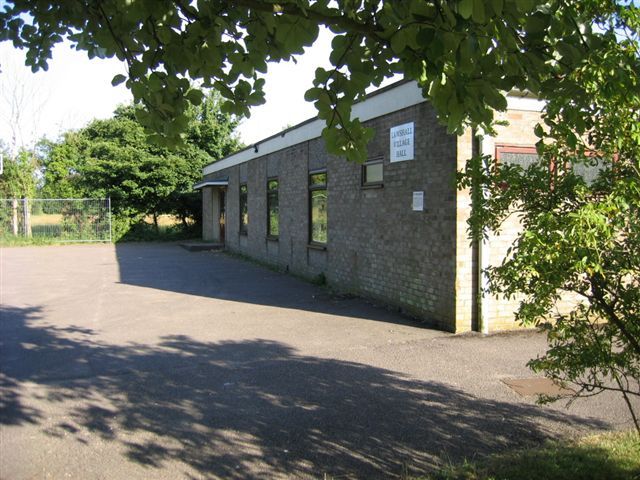 May News
May Update
Lawshall's Village Hall is now refurbished and open for all to use.
Many people remarked favourably about the new flooring to the people supervising the election.
The Monday Carpet Bowls group have started playing there – at last the floor is level for them. Tuesdays Mums and Toddlers and the afternoon Tuesday Club are both there.
We look forward to many more Groups enjoying the Hall. The Monday evening Youth Club is starting up again on 1st June Only a few members of the public came for the AGM for the Village Hall Management Committee on 19th May – the events of the year and the restoration were recounted, finances explained and plans for the future outlined. The chair and secretary of the committee had resigned in March due to pressures from their work and the committee would be pleased to hear from anyone who might like to join them – most of the hard work of the last year is over – now we can have some fun in the hall!!
Jenna Kitchen, for VHMC