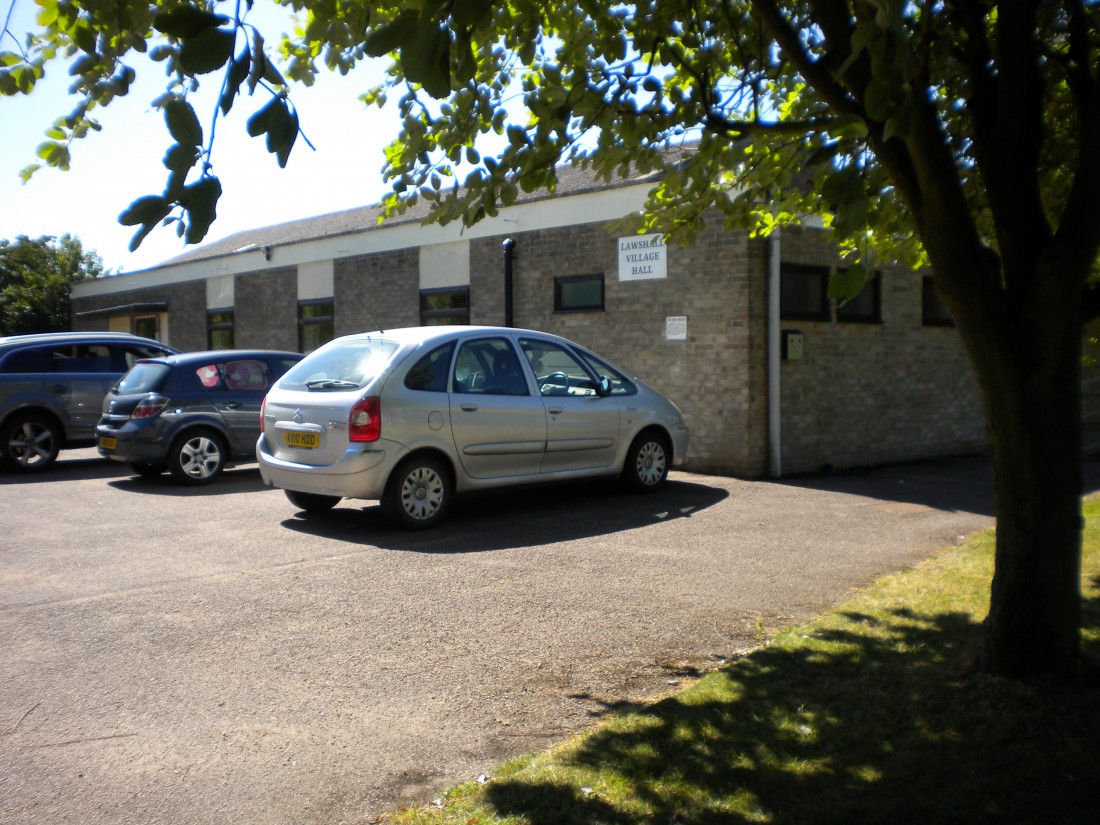 July News
The Village Hall Management Committee has a new Chair. David Henderson, who came to Lawshall in 2013 has stepped forward. Since coming to Lawshall he has worked in the Pub, helped with the Church grounds, become a Lottery Collector and enjoyed meeting and getting to know people in the village.
He Says: Lawshall Village Hall is a fantastic facility that is open for all villagers to use at very reasonable, discounted rates and I intend to see that we provide many and varied activities that should attract people of all ages and abilities to the hall. There are soon to be some new events taking place that may tempt you to pay us a visit so keep an eye open for forthcoming events.
I am available to speak to all villagers and hall users should you wish to do so and I will always listen to any ideas or suggestions as to how we can best use the Village Hall. Thank you for making us feel so welcome in Lawshall.