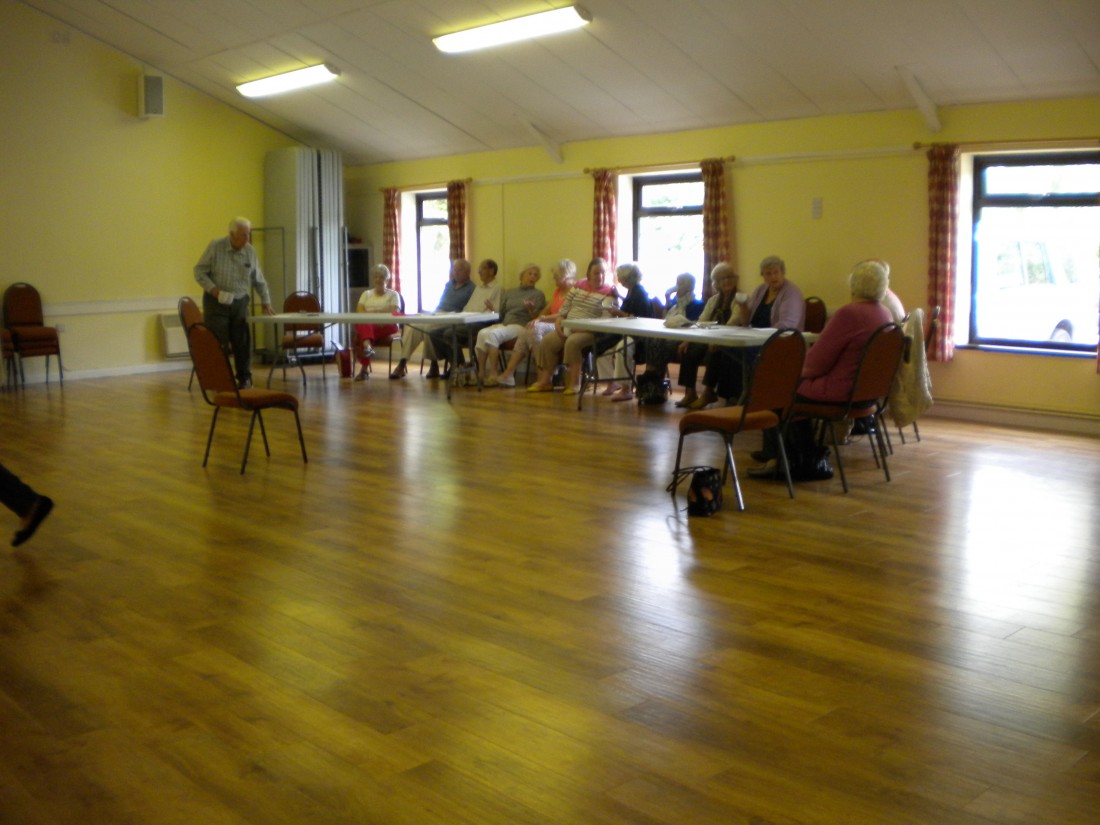 August Update
Are you planning any celebrations, parties, get togethers? Your village hall might be the ideal venue with space to seat up to 100 people at tables and outside space as well as catering facilities.
The Youth Club starts up again on 7th September after a break for the summer holidays. Mums and Toddlers group continues on Tuesdays, Carpet Bowls on Mondays and the Tuesday Club goes from strength to strength. Young Farmers will be in the hall on some Friday evenings.
Are there other things that you would like to see going on here? Craft club, dancing, book groups, specific events? There is a harvest supper on 19th and we are planning an Italian Evening for 2016, look out also for details for a Casino Night that we are hoping to run in the next few months.