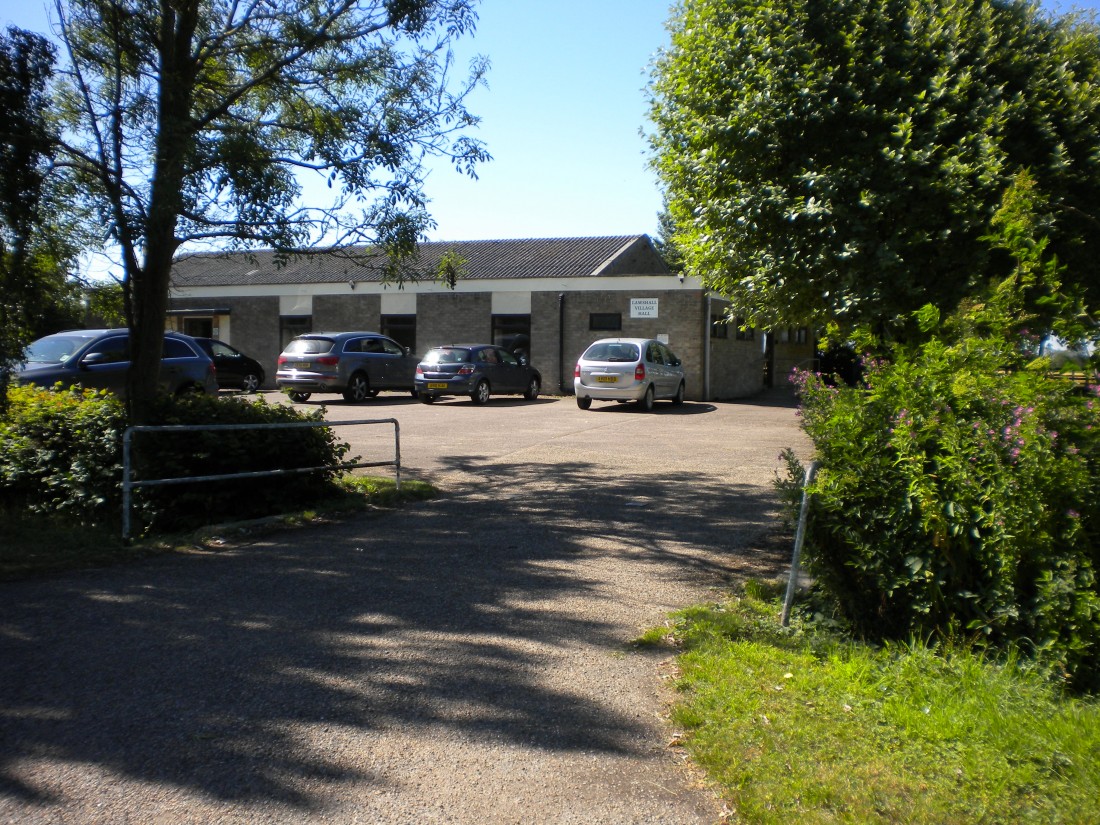 April/May 16
April/May 2016:  Well here we are in the middle of April already. The weather can't seem to make up its' mind at the moment with warm sunny days, cold frosty nights and occasional very wet and windy days. This is more like the April days of old that I recall and the changes are working wonders in our gardens. Plants love the mix of weather at this time of year and everything is coming to life now.
Talking of plants, plans are well under way to improve the look of our village hall with orders in for hanging baskets and measurements taken for building some large planters that we can fill with colourful and fragrant flowers. It would be great if some of you would consider donating some plants when the time comes. Just give me a call and let me know if you are able to help and I will gladly discuss this with you.
We are also considering creating some flower beds in the grass area next to the hall but these plans are still in the early stages. Any suggestions you can offer would be very welcome.
The Village Hall Management committee still urgently needs volunteers to join the committee and for somebody to assist us by becoming our secretary. Committee members attend meetings once a month and try to make decisions that benefit the hall and make it more attractive to the residents of Lawshall. If you can spare just a couple of hours a month, please contact me and become part of the committee. Come along to one of our meetings to see how it all works.
The next meeting is on the 23rd May 2016 at 7.30pm.
Enjoy the rest of Spring and make the most of all the lovely sunshine.
David Henderson.   Chair VHMC   Tel 828156